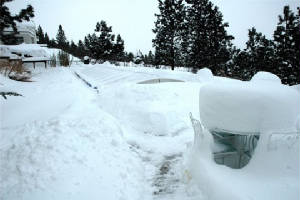 Olsons have been shoveling around their outside pond - it's covered and the koi are doing fine.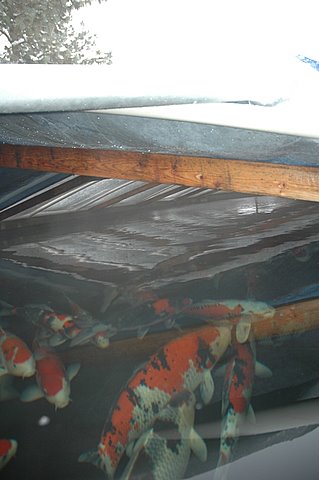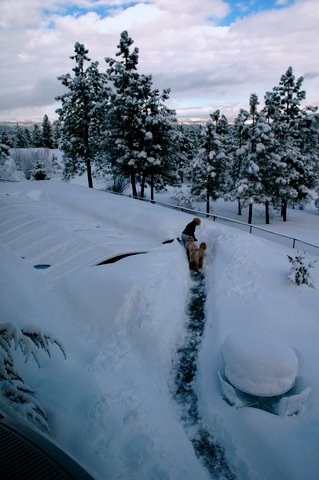 Looks like Sharon has some poodle power helping her.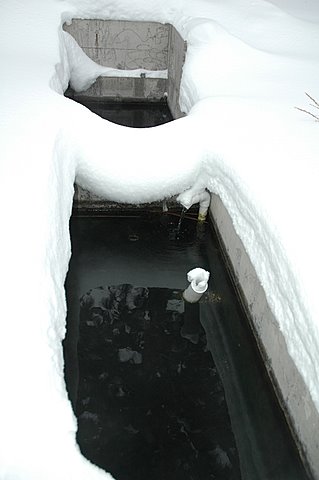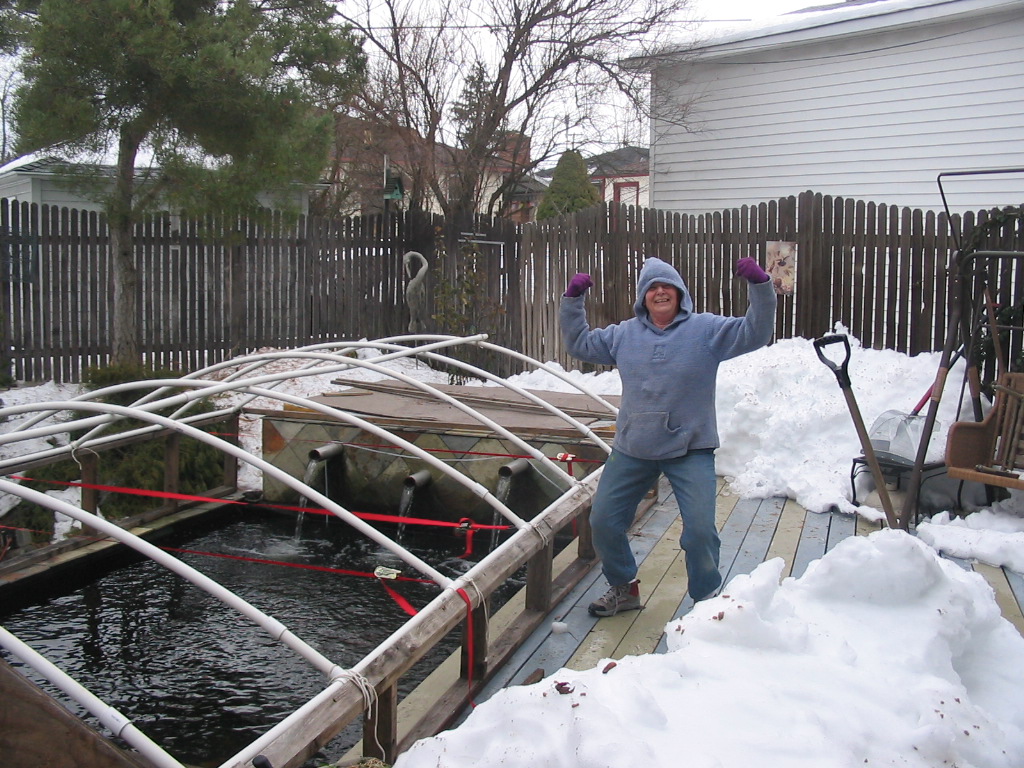 Alice attacked the project with great enthusiasm!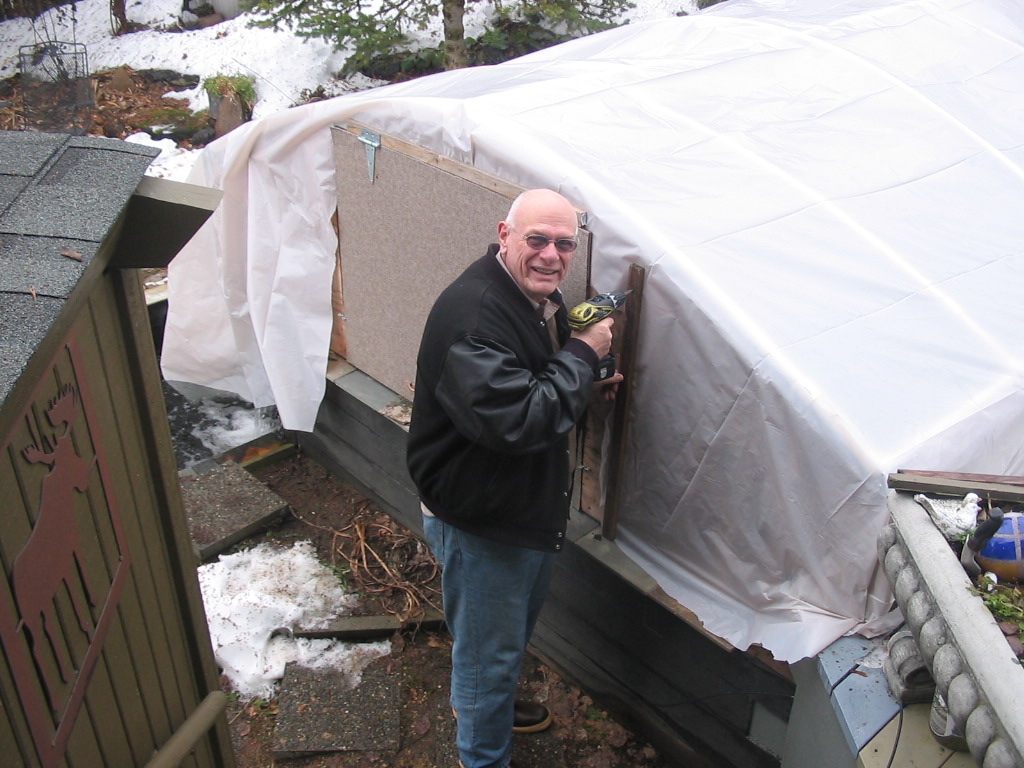 And Chuck followed her lead.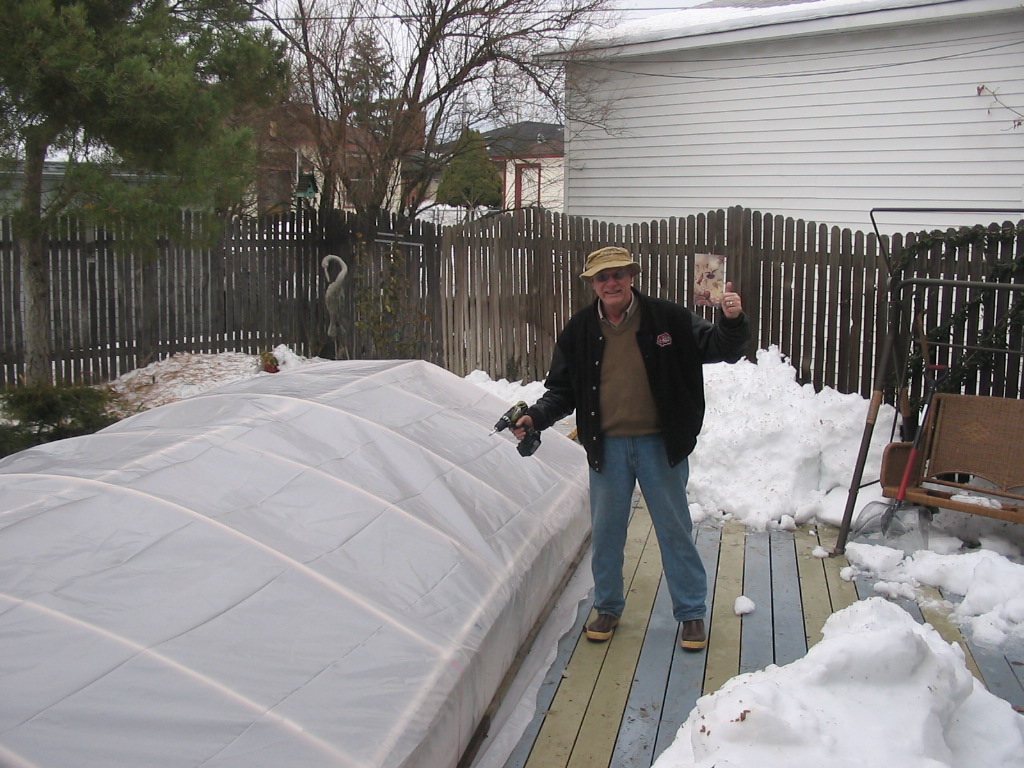 And the koi are now safely covered again!!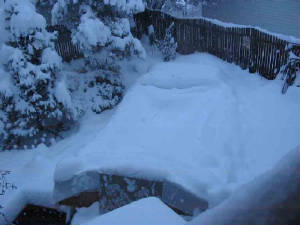 Harmon's pond cover has collapsed under the weight of the snow - we're hoping for good news!!



Below are 3 photos of Bruce Todd's new pond - as winter approached and arrived!!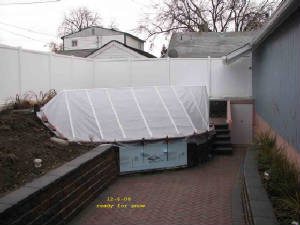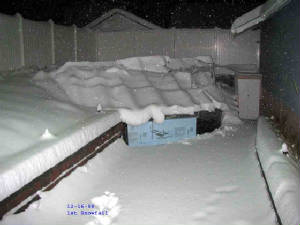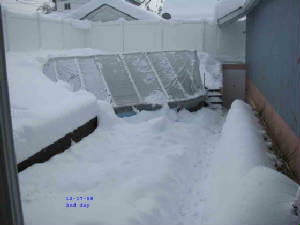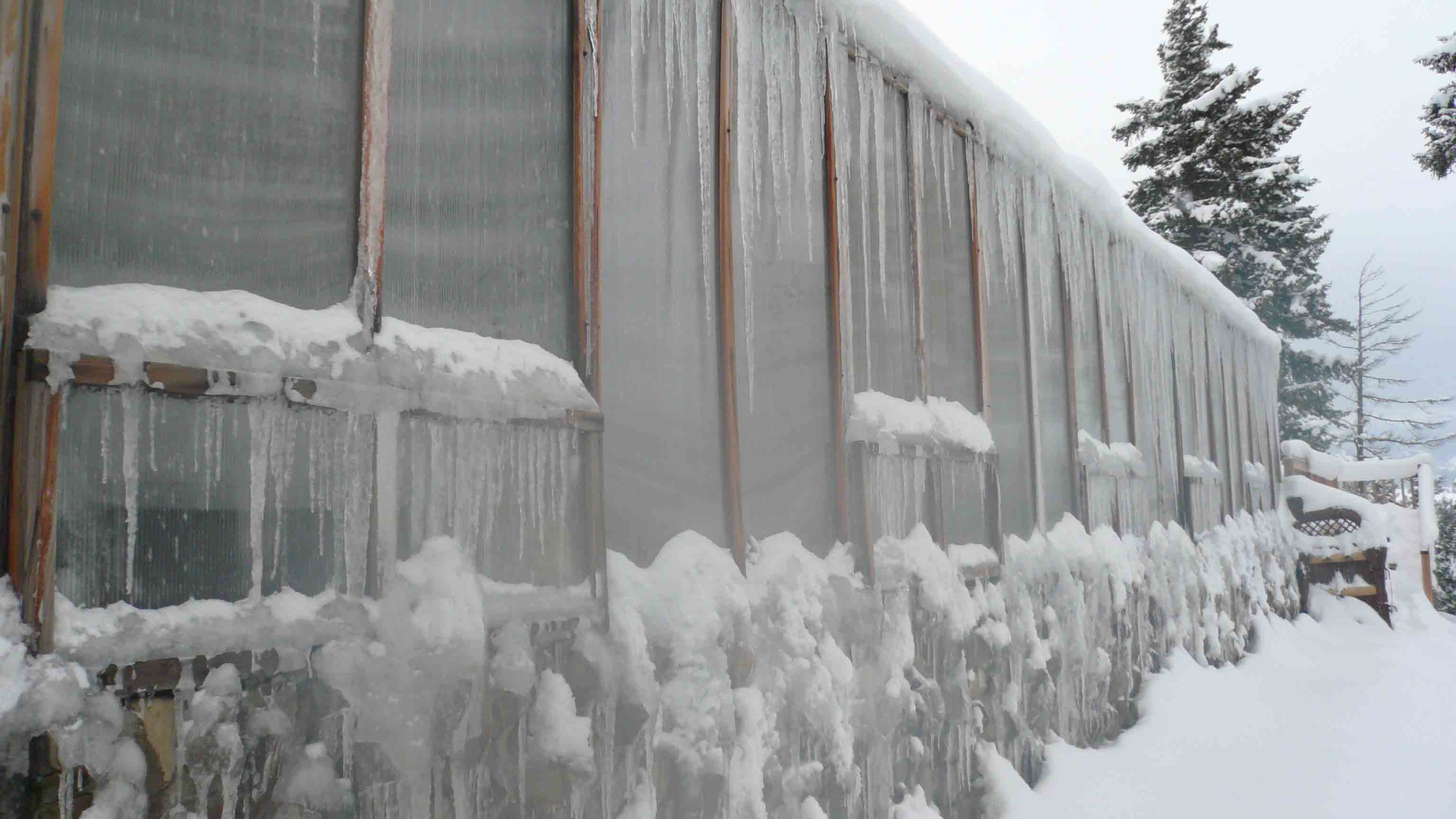 Chris Charbonn's koi pond looks a little icy - but the koi are warm and cozy inside!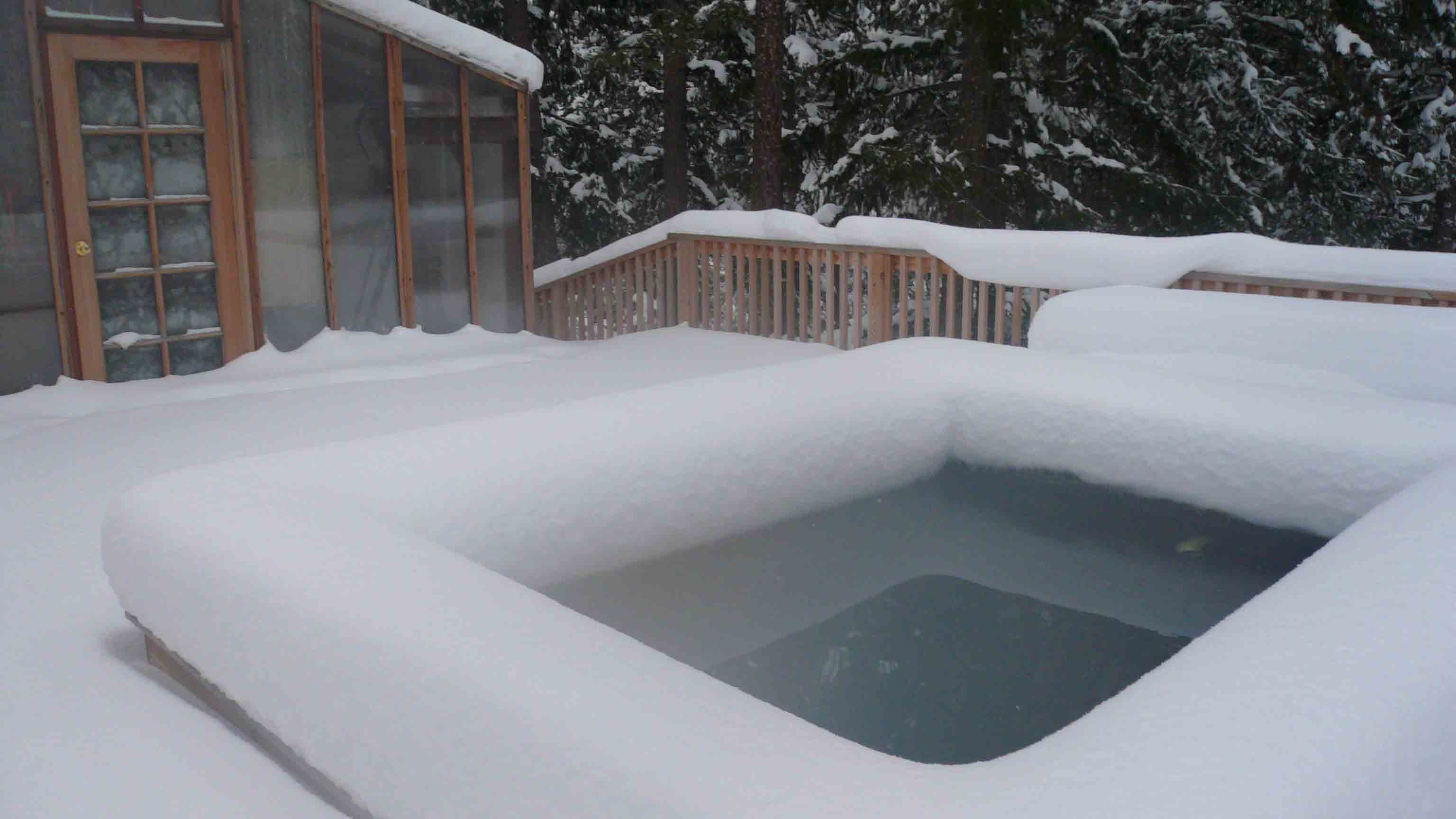 A very chilly quarantine tank!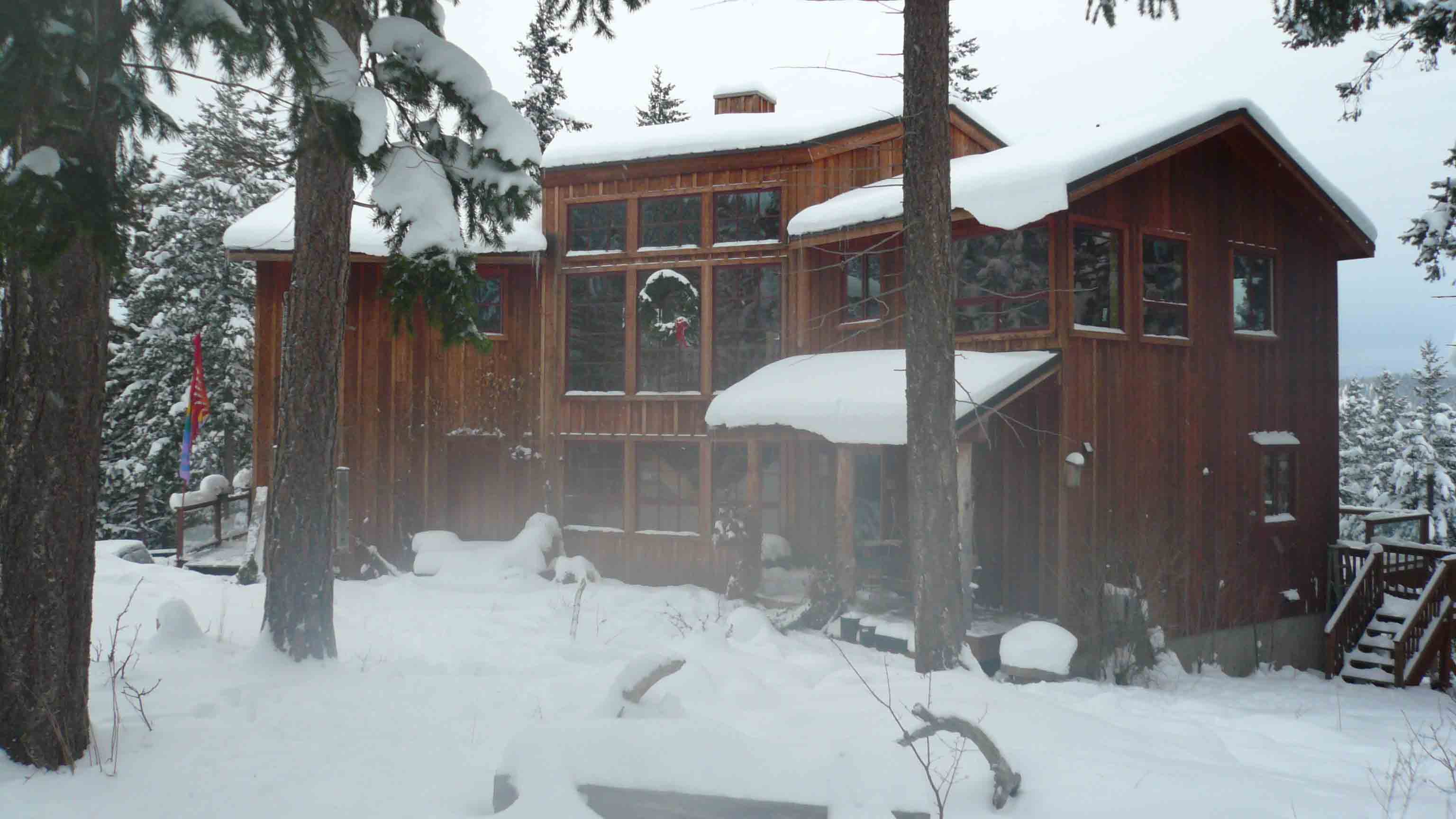 A local turkey enjoying the view from the deck.