Water Quality was the focus of this month's meeting - learning more about the environment our koi call home. Following pictures and a lively discussion about our aquifer, Gene led a discussion on water:
Did you realize that Ammonia is deadly in our higher pH water?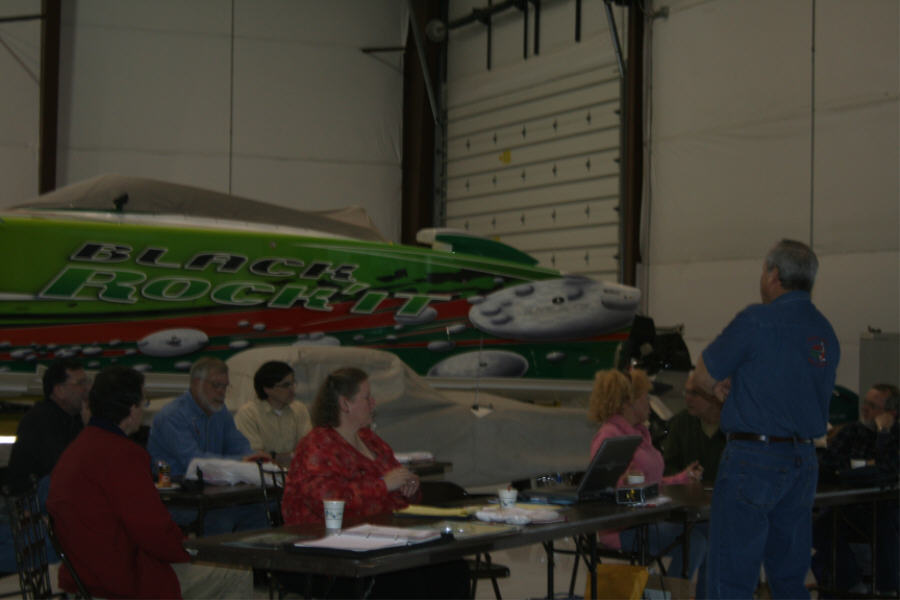 •On a scale of 0 to 14, where less than 7 represents acidity, 7 neutrality, and more than 7 alkalinity.
•Each unit is 10 times more base.
•pH greater than 7 is less acid and more base
•pH less than 7 is more acid and less base
•Base would be like lye, antacid's (like for the stomach) or toothpaste.
•Acids would be like vinegar, orange juice, the liquid in your car battery.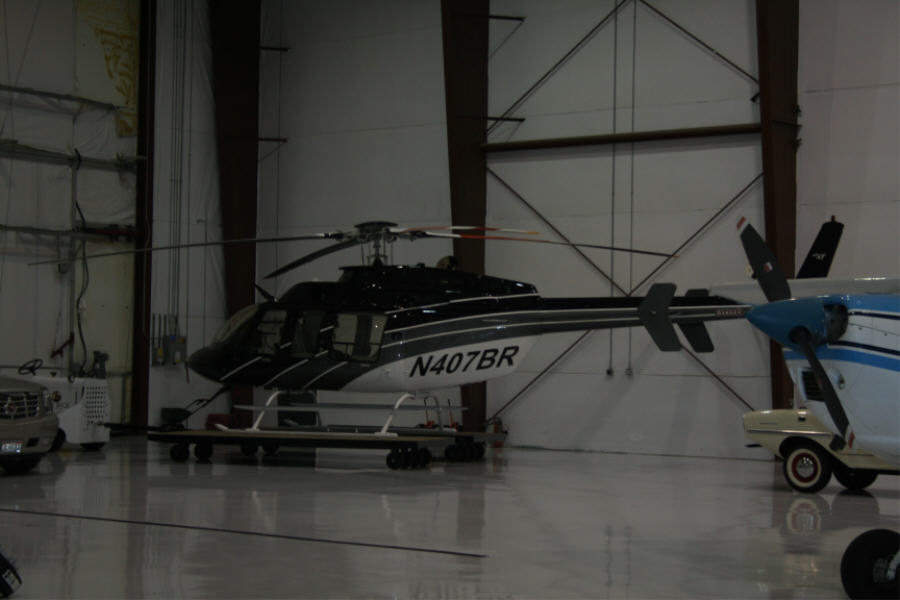 Ammonia
•Is measured in PPM (parts per million)
••Determines the health of a bio-converter
••Ammonia dissolved in water becomes partially ionized depending on pH & temp.
••Ionized ammonia is called ammonium
••As pH increases, ammonium decreases, which increases toxicity.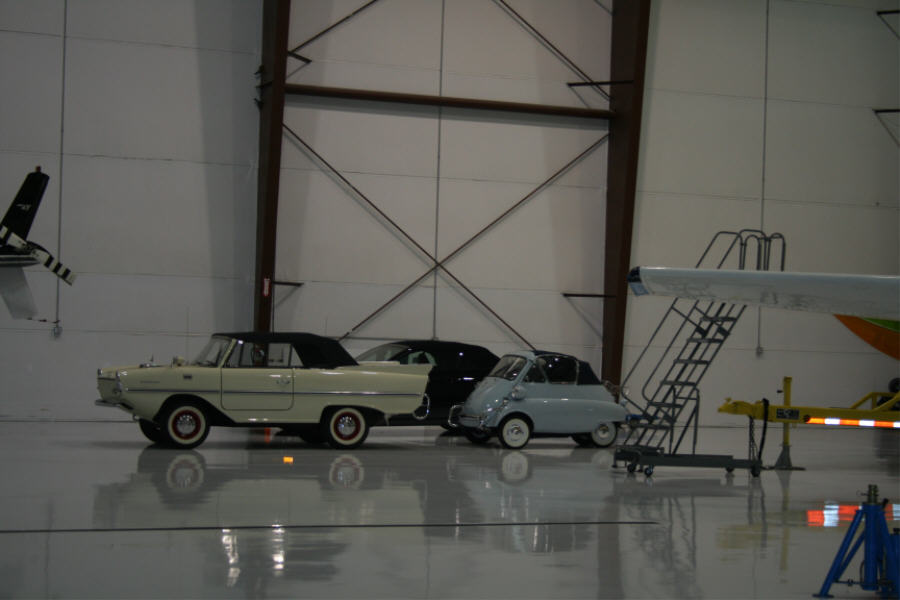 Ammonia Effects -
•Blocks oxygen transfer from the gills to the blood.
• •Causes both immediate and long term gill damage.
• •Mucus producing membranes destroyed, reducing both the external slime coat and damaging internal intestinal surfaces.