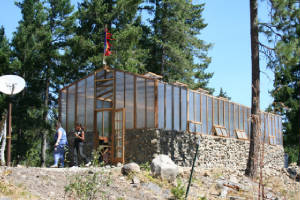 The new greenhouse and koi pond sit on the highest point on the property.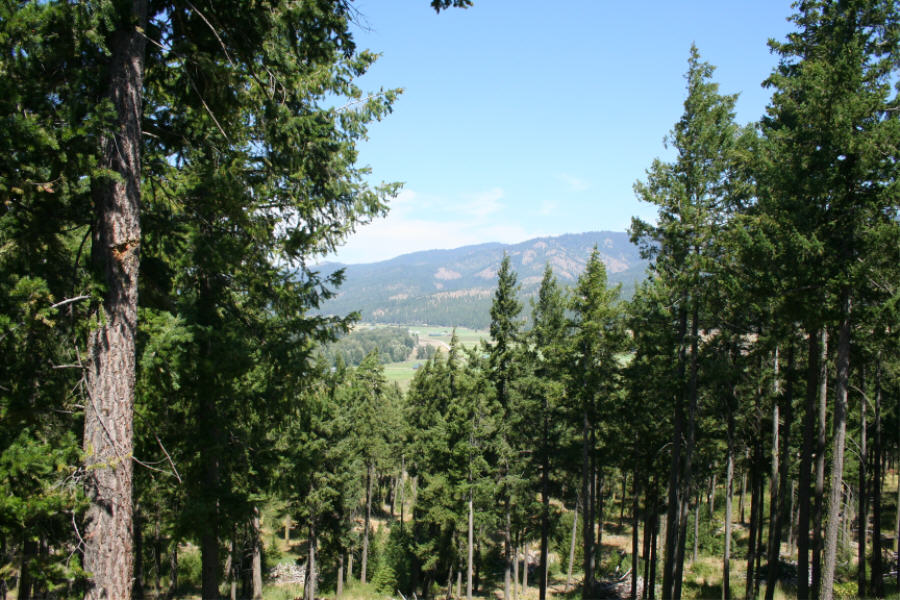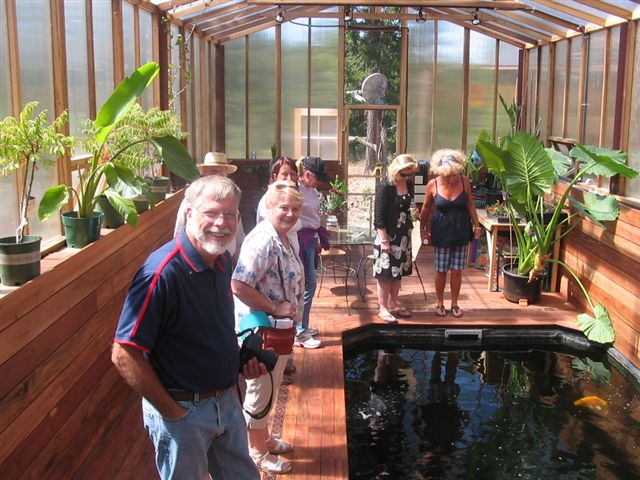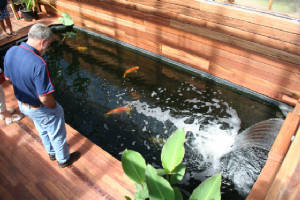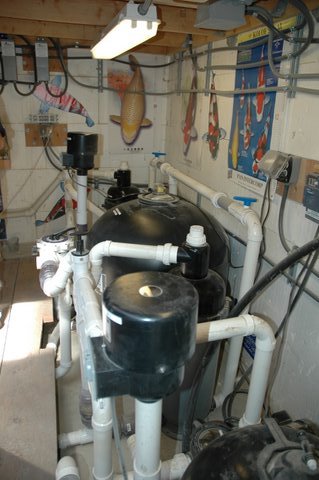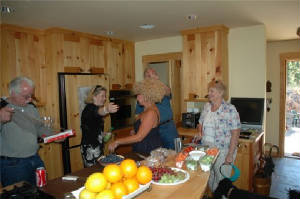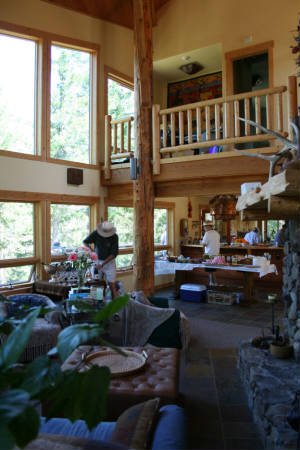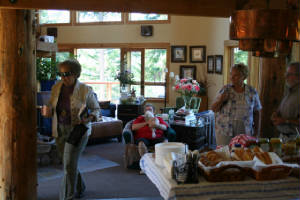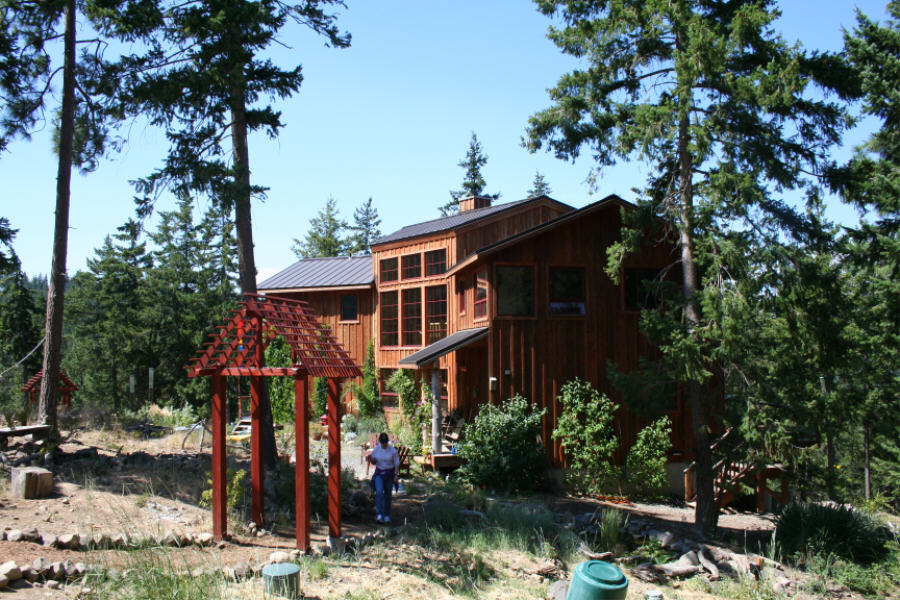 A short hike up a trail leads visitors from the beautiful home to see the fish.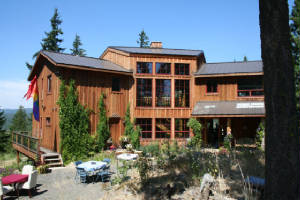 No matter which direction you look from Chris' terrific home, the view is wonderful!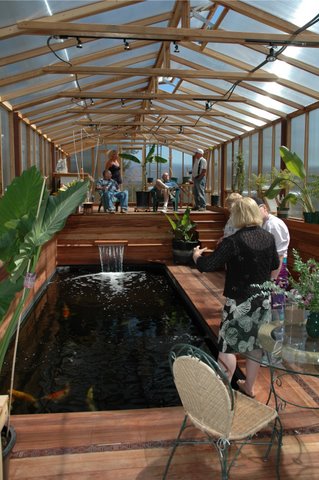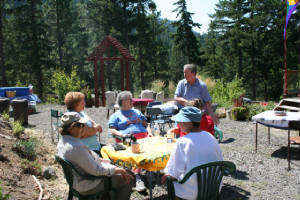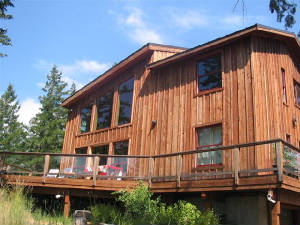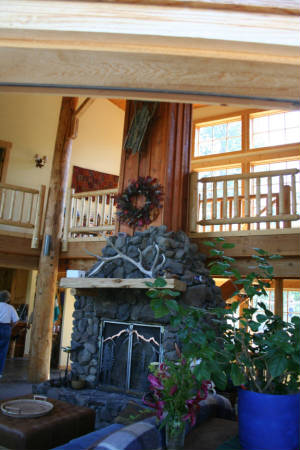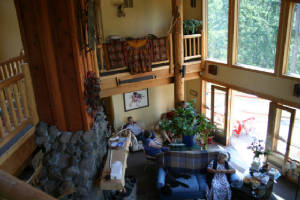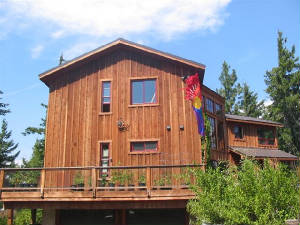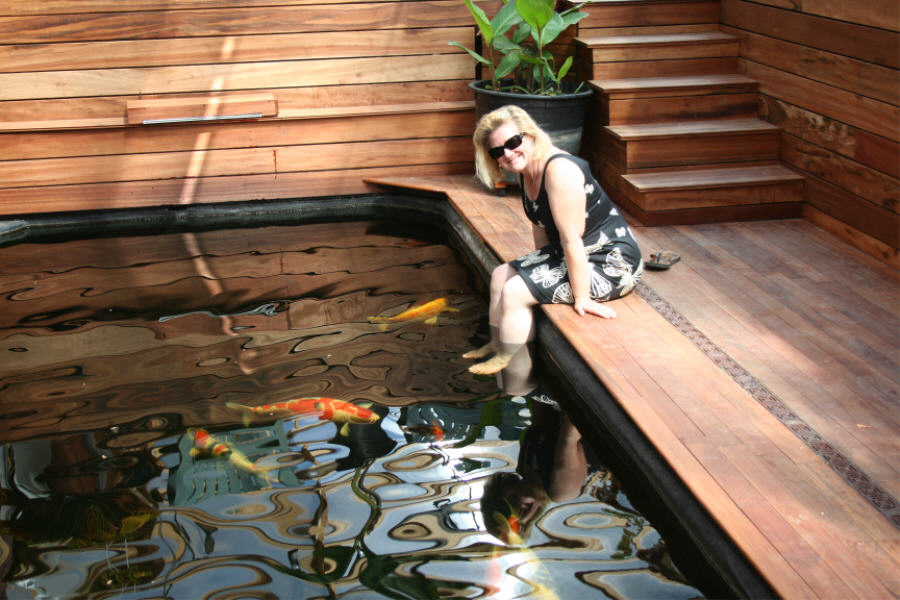 Chris communes with her koi swimming in their 16,000 new home - this is what it's all about!!!