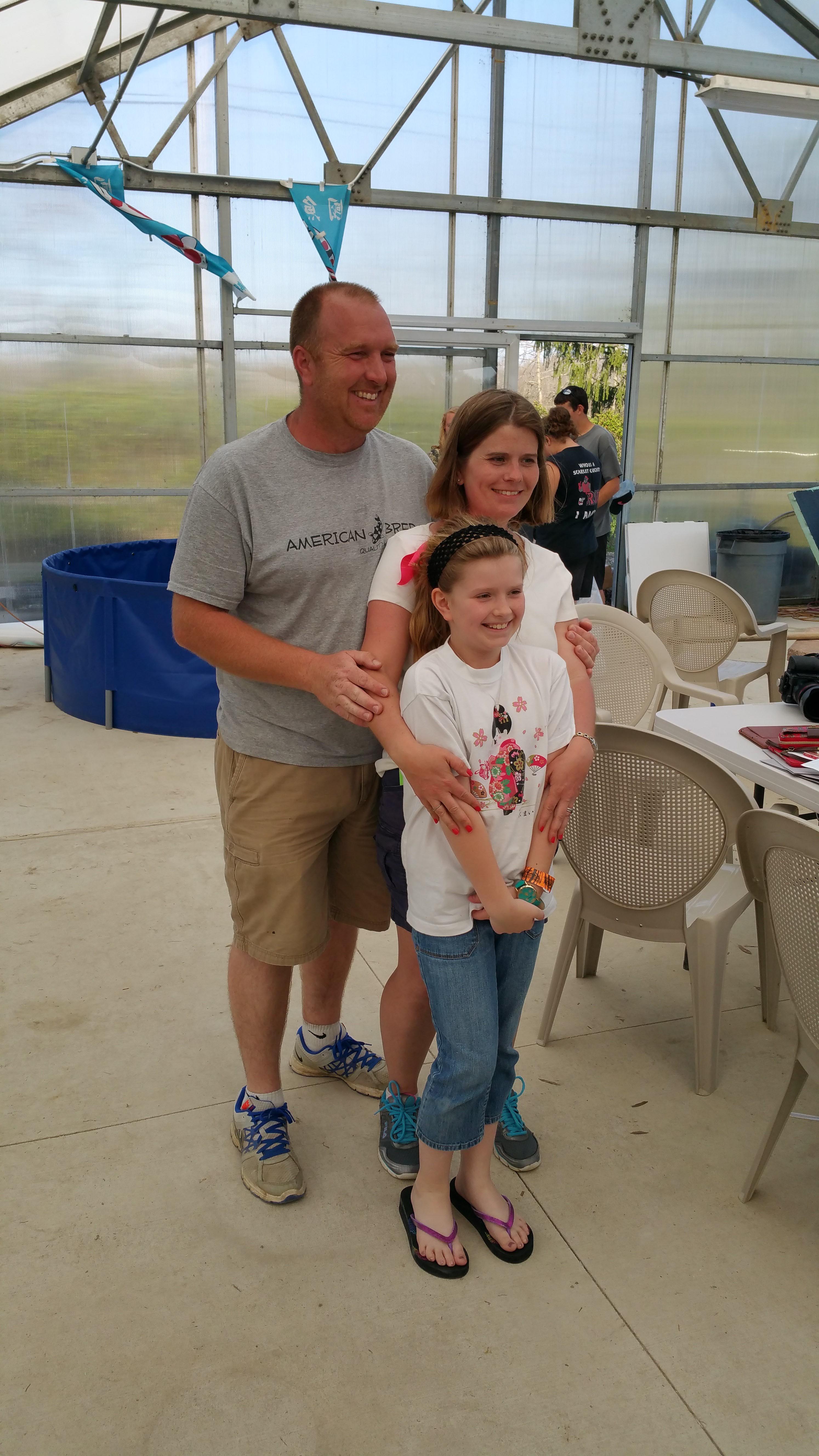 Matt McCann and his family hosted the workshop that included many well known ZNA koi experts.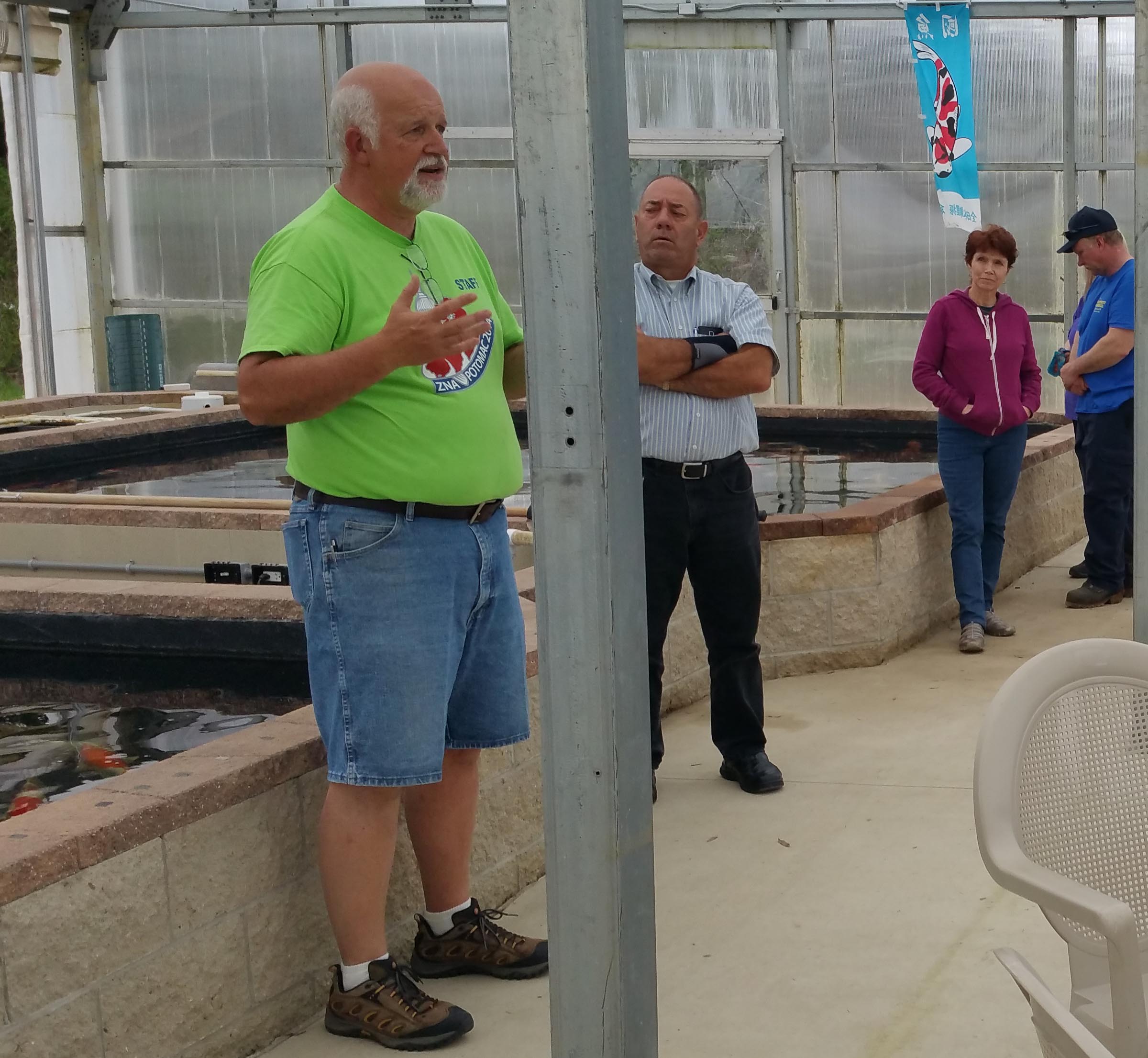 Mike Frady speaking to the group - with Greg paying close attention!
6 beautiful Kohakus to judge and rank

Notice Judy and Sharon studying the koi.

More lessons as they view koi.

A B C D E

Judging results from the judges - now those attending the class must compare their judging choices.




Remember that the judges only get 2 minutes to make their choices!!!
.